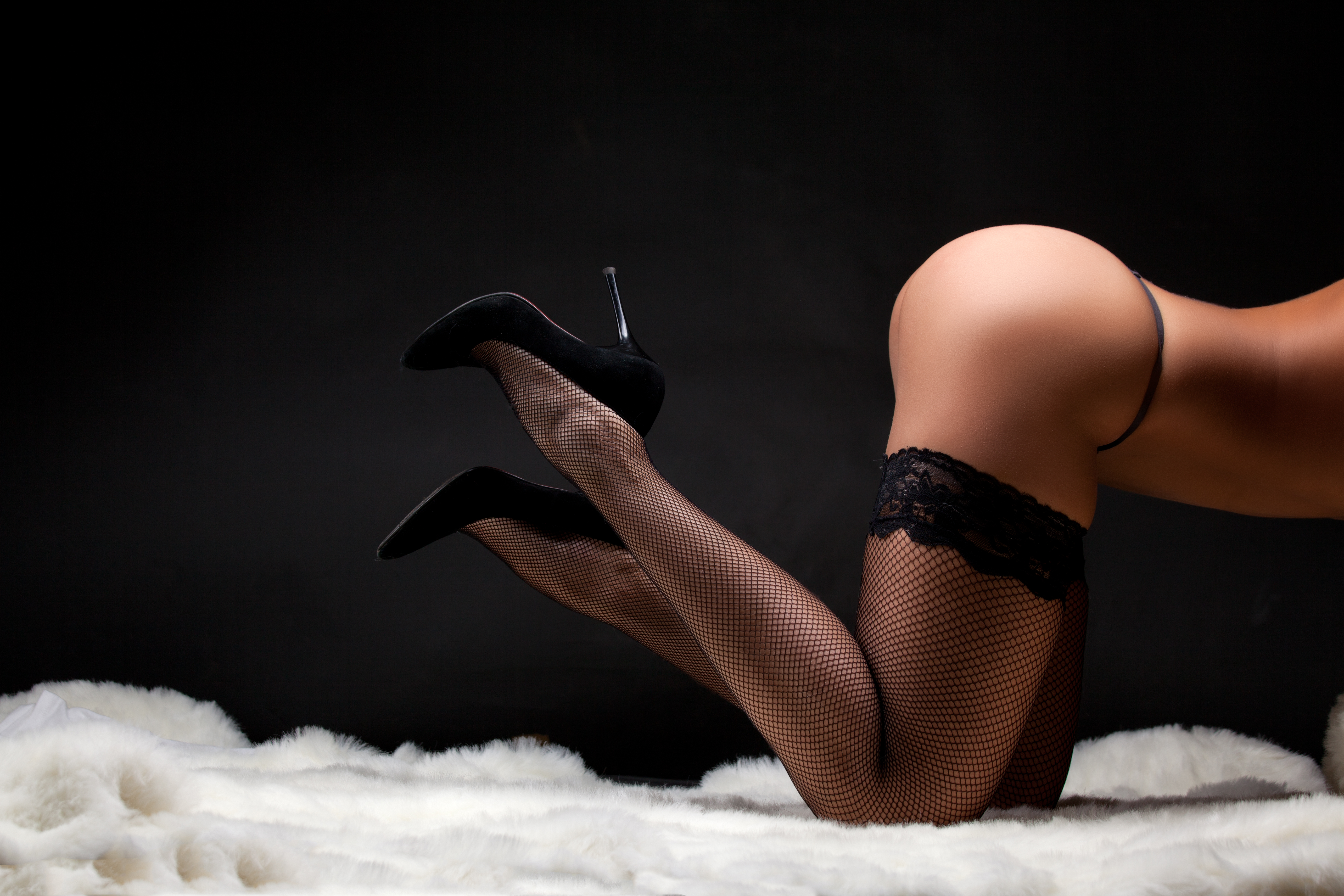 Looking for brothels Surry Hills? With Surry Hills being easily accessible to the Sydney CBD, it's long been a prime location for sexual pleasures. It's not difficult to find a brothel in Surry Hills. In fact, the numbers of brothels are growing in this part of Sydney and you can easily locate one that suits your preferences and your budget. Here are some of the top brothels and adult establishments in Surry Hills which may tickle your fantasy-zone …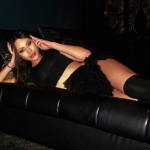 278 Cleveland St, Surry Hills, NSW 2010, Australia
www.transcend.net.au
Click to show phone number
Transcend is a luxurious brothel in Surry Hills. It's the home of trans women from around the globe who serve Sydney's Lesbian, Gay, Bi and Trans community. Have a rendezvous with gorgeous women from Australia, Italy, Brazil, Polynesia and Thailand and enjoy a service like no other.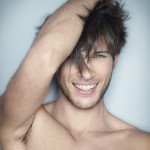 278 Cleveland Street, Surry Hills, NSW 2010
www.deliveryboys.com.au
Click to show phone number
Known as the house of boys, Delivery Boys is where you'll find the hunkiest gigolos who provide the best bent booty in Sydney. This bloke brothel is close to the intersection of Cleveland and Elizabeth St. and is only an 8-minute walk from Sydney's Central Station. Drop on by and have an experience worthy of a trip.
See your brothel listing here
If your Establishment provides exceptional service and you believe that our customers will get a world class experience at YOUR venue, then enquire now to secure your place in this space!
CALL 1300 780 182
EMAIL US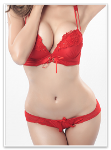 479 Elizabeth St, Sydney NSW 2000
www.blackcatparlour.com
Click to show phone number
Black Cat is one of Sydney's premier adult establishments with an unsurpassed reputation for providing an erotic experience of a lifetime. This brothel has luxurious appointed rooms with gorgeous and sexy ladies who aim to deliver entertainment on every possible level. Lay back, relax and let the fantasy unwind around you at Black Cat.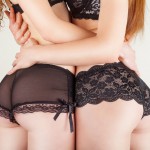 99 Albion St, Surry Hills 2010
www.tiffanysgirls.com.au
Click to show phone number
Tiffany's is not only famous in Australia but it's one of the most well-known high end brothels in the world. This classy Sydney bordello has been established for over 38 years and has a well-earned reputation. They have the widest selection of sophisticated beauties coming from all over the globe. This establishment also keeps its high standards and caters to the upscale crowd so make sure you come prepared.
6.BELLEVUE 12
12 Bellevue St Surry Hills NSW 2010
(02) 9281 8480
www.bellevue12.com.au
This brothel guarantees pleasure and satisfaction from the hand selected ladies of beauty, poise and sophistication. These ladies provide top class service with the passion of providing unforgettable experience to their clients. 12 Surry Hills will be your little piece of heaven.
7.359 RILEY
359 Riley St Surry Hills, NSW
(02) 9281 1331
359riley.com.au
359 Surry Hills is one of the famous legal brothels in Sydney CBD with a well-earned reputation for providing a top class service. Have the pleasure of meeting many erotic service ladies at 359 Surry Hills as they have a large selection of stunning local and international ladies who are specialists in the art of eroticism. Spoil yourself at 359 Surry Hills today.
8.KYOTO 206
206 Commonwealth Street, Surry Hills
(02) 9280 4208
www.citybrothel.com
Kyoto 206, aka City Brothel, is a private secret garden just 2 minutes from Central Station. They have a wide selection of sexy young Asian girls from Laos, Japan, Korea, Singapore and Thailand who meets the needs of all gentlemen. Besides the excellent full service, the ladies at this brothel are also well-trained masseuses who satisfy desires with ultimate pleasure and passion.
Most Searched Terms: brothels surry hills, adult services inner east sydney, sexual services sydney, massage parlours in surry hills, erotic massage, best adult establishments in sydney cbd, asian brothels sydney.