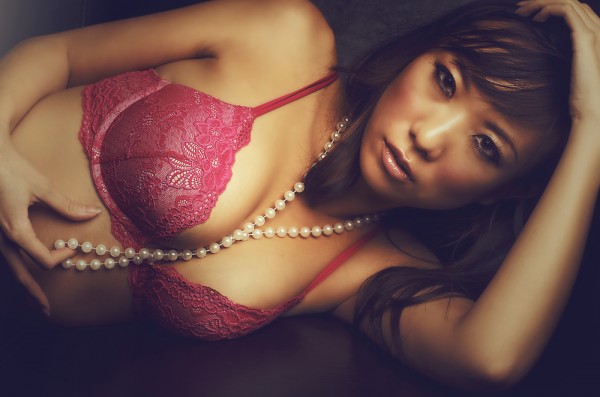 Do you feel like having Asian for bed? Or any other time of day? Asian brothels Melbourne will keep you busy throughout the day and night with their beautiful and sexy Asian ladies. And of course, how can you resist? Asian women have soft skin, soft hair, beautiful facial features and amazingly sexy bodies. And since they come from all over Asia, each girl has a unique personality, unique look, and uniquely kinky sexual services. In Melbourne, the Asian brothels and other international brothels flourish with many regular visits by locals and tourists wanting to experience the adult services and sexy escorts offered by those brothels. Asian brothels Melbourne offer many different Asian escorts from across Asia like Chinese escorts, Japanese escorts, Korean escorts, Thai escorts, Vietnamese escorts, Singaporean escorts, Indian escorts, Taiwanese escorts and so many more. So if you're in Melbourne and feel like indulging in Asian, go to these Asian brothels Melbourne.
1. RED LANTERN RELAXATION
17 Nicole Way, Dandenong South, Vic, 3175
www.red17.com.au
Click to show phone number
Red Lantern offers exclusive adult services for men who want sexual satisfaction and intimate relaxation experience with beautiful, irresistible Asian women. The girls at Red Lantern are seductive, sexy and wish to fulfill your wildest sexual desires and fantasies. After a session at Red Lantern, you'll want to come back for more.
482 Geelong Road, West Footscray, VIC
www.jili.com.au
Click to show phone number
Ji-Li is known by its long term customers as "The best of the East in the West". The gorgeous ladies at Ji-Li will take you on a world of ecstasy and explore your sexual desires with you, making sure you get the best end of the bargain. Whatever your preferences, Ji-Li has the right girl for you. So come and let go of your inhibitions at Ji-Li.
169A Malop Street Geelong VIC 3220
www.69relaxation.com.au
Click to show phone number
69 Relaxation, once known as Merlins, is located in Geelong, VIC and it has some of the most amazingly sexy Asian escorts in Melbourne. At this brothel, you can also have erotic massages from these beautiful ladies and have a fun relaxing time with them. For intimate and sensual relaxation experience, come visit 69 Relaxation.
15 George Street, Blackburn, VIC
www.15angels.com.au
Click to show phone number
Reputed as the best Melbourne brothel in the Eastern Suburbs of Melbourne, Oriental Angels guarantees the most breathtakingly beautiful, young, passionate and caring ladies in their rosters. Despite being an Asian brothel, Oriental Angels is still dubbed as the best Melbourne brothel. Their unique style and staff of oriental beauties makes this brothel a great place to relax and enjoy some sexual encounters that you'll want to experience more than once.
5.SCARLET LADY
4 Dummett Crescent, Clifton Hill VIC 3068
(03) 9489 2240
www.scarletlady.com.au
Scarlet Lady is one of the best Brothels in Melbourne where you'll get the experience of a lifetime. The ladies at Scarlet Lady help you indulge in your deepest sexual fantasies and wish to ensure total satisfaction to their customers. The brothel offers a service like no other. The ladies enjoy their work, resulting in many many happy customers.
To be listed on this Asian Brothels Melbourne page visit our Contact Us page.