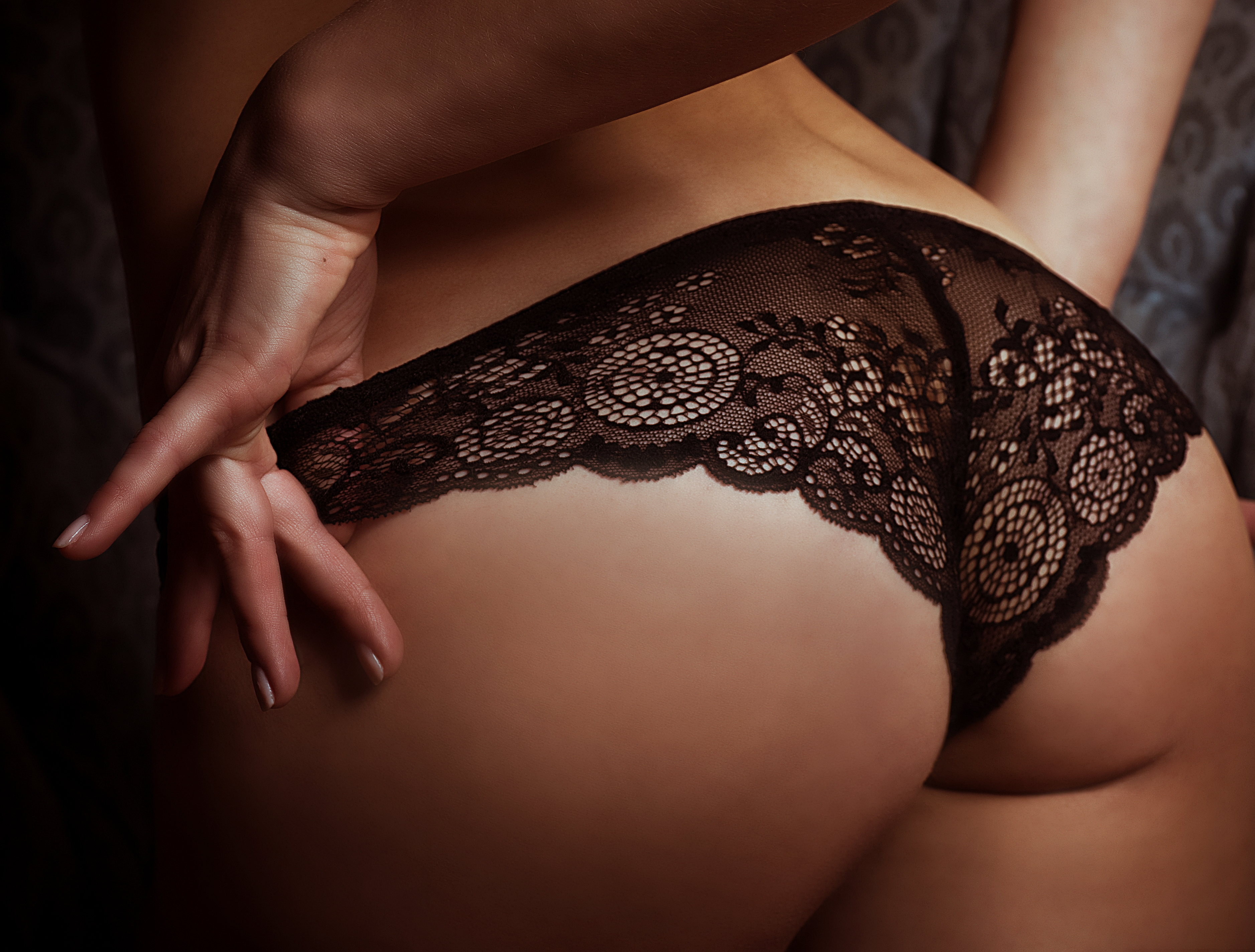 Looking for Asian brothels Sydney? Women from all around Asia are believed to be among the most beautiful in the world. They can be sweet, affectionate, innocent and even slightly submissive – or they can be sexually daring, streetwise, provocative and sassy – the contrast quite possibly why many Sydney guys find the lovely girls of the Orient irresistible. It's also often the case that Asian women working in brothels are, for the most part, not down-and-out chain-smoking heroin addicts needing to do sex work to pay for their next hit, but are in fact quite wholesome girls from poorer villages in Asia who are in Sydney to study and, faced with the unpalatable prospect of working in an Asian cafe or restaurant for ten bucks an hour, they choose the faster-money alternative of working in the protective environment of a brothel where they get paid well, their workplace is safe and supervised, and they are often quite interested in meeting local Sydney men who may indeed turn out to be friends, sugar-daddies, personal tour guides or even end up as husbands. In Sydney, there are many great brothels offering services provided by Asian women only, but if you want a list of the best, here's our suggestion of where to go …
206 Commonwealth Street, Surry Hills
www.citybrothel.com
Click to show phone number
Kyoto 206, also known as City Brothel, is a private secret garden only two minutes from Central station. This brothel provides mainly Asian ladies who offer services with passion and pleasure to satisfy the desires and the needs of all gentlemen. Our scouts report many happy adventures with their caring ladies. Their roster includes beautiful young girls from Japan, Korea, Singapore, Thailand, Vietnam and Laos.
533 Willoughby Rd, Willoughby NSW 2068
www.533willoughby.com.au
Click to show phone number
Located upstairs with wheelchair access, 533 Willoughby is a popular bordello that has been providing exceptional satisfaction to clients in the North Shore for nearly a decade. Choose from a variety of gorgeous South East and North Asian women who are just as professional as they are skilled in the art of erotica. The women of 533 Willoughby offer a euphoric full service and erotic massages. To make things even better, the staff are always pleasant, easy-going and caring. They want only the best for their clients and their girls.
359 Riley St, Surry Hills NSW 2010
www.359riley.com.au
Click to show phone number
One of Sydney's premier Asian brothels, 359 Riley offers an experience that will make you keep coming back for more. This full service licensed brothel has an array of young and seductive ladies from China, Japan, Korea, Thailand, Malaysia, Singapore and Taiwan. Experience a remarkable service at competitive prices at 359 Riley.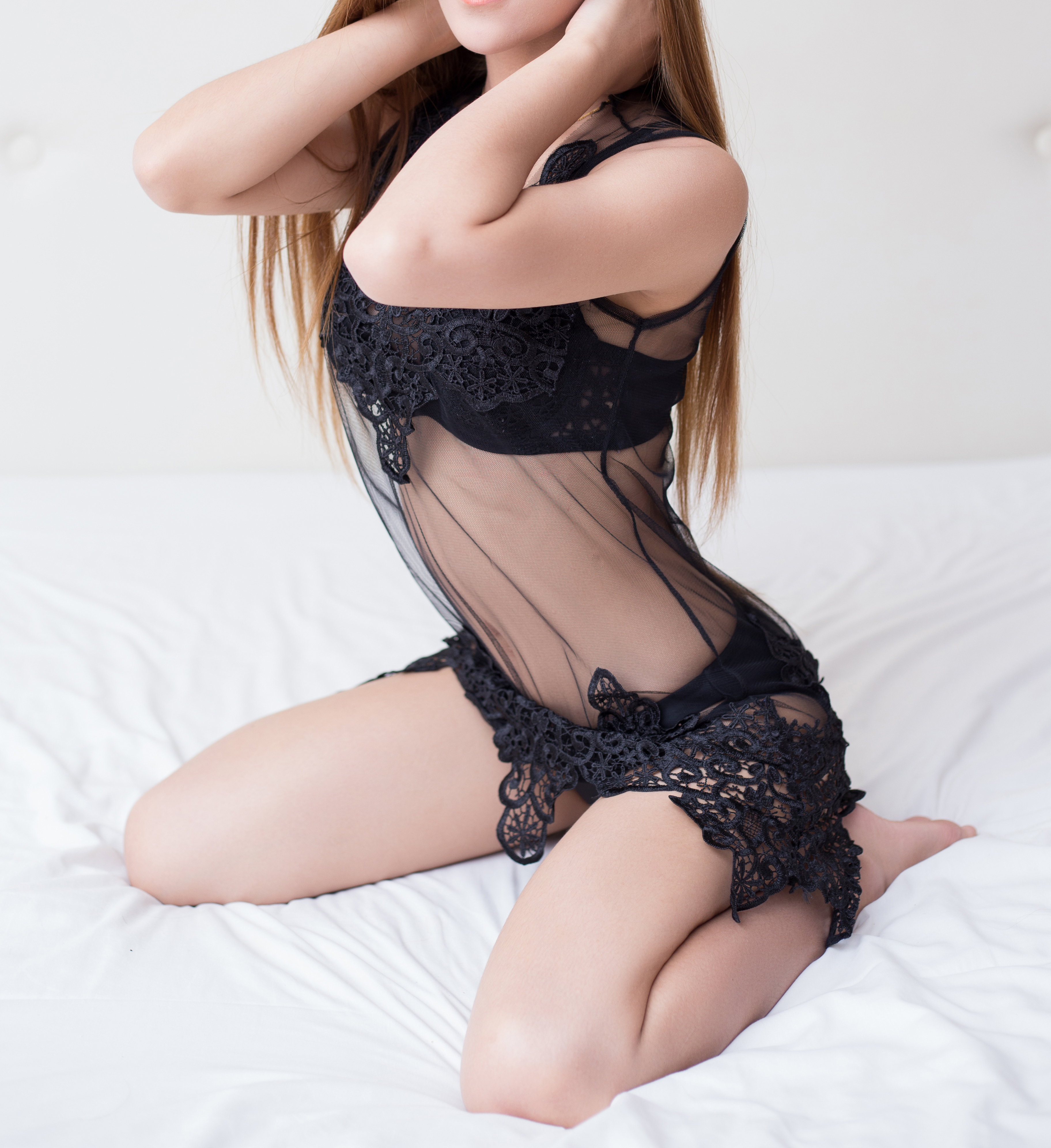 Upstairs, 77a Enmore Road, Newtown
www.pennys77.com.au
Click to show phone number
This boutique 5 star brothel has been specifically designed to make your stay pleasurable. Right in the heart of Sydney's most vibrant suburb, PENNY'S is located on the doorstep of one of Sydney's most popular cafe and restaurant districts. Pop in to see one of their beautiful ladies for a fun and sensual adventure.
See your brothel listing here
If your Establishment provides exceptional service and you believe that our customers will get a world class experience at YOUR venue, then enquire now to secure your place in this space!
CALL 1300 780 182
EMAIL US
Unit 9/34 East Street Five Dock
www.kellysasianflowers.com.au
Click to show phone number
Indulge yourself in the best of intimate erotic pleasures at Kelly's and experience passionate and erotic sensations like never before. This licensed brothel in Sydney has a roster of girls coming from all four corners of Asia who provides sensual services and naturally warm companionship. Have your dreams and fantasies fulfilled when you visit Kelly's Asian Flowers.
7.12 COTTAM
12 Cottam Ave, Bankstown
(02) 9790 6088
www.12cottam.com.au
Sydney brothel 12 Cottam is one of the famous Asian boutique brothels in Bankstown. If you're looking for high quality adult service and sensual massage that's relaxingly erotic, this brothel provides superior service in a luxurious and comfortable environment. The Asian ladies of 12 Cottam follow strict standards when it comes to professionalism, grooming & personality.
8.GEISHA CLUB
1/244 Oxford St, Paddington
(02) 9360 1518
www.bestsydneybrothel.com.au
Geisha Club Sydney is a new licensed brothel in the Paddington/Oxford Street area. The ladies at Geisha Club come from all parts of Asia such as Japan, Thailand, China, Korea, Singapore and Malaysia. These sensational sexual artists provide an amazing and passionate full service plus erotic massage regarded as among the finest available from Asian brothels in Sydney – and which is certain to make you feel like a king.
9.VIXENS 271
271 Marrickville Rd Marrickville NSW 2204
(02) 9564 2872
www.vixens271.com.au
The fully licensed Sydney brothel Vixens 271 offers a passionate and memorable sensual adult service near Sydney airport. Meet and spend time with stunning and classy Asian beauties whose sole aim is to please you. All the girls at Vixens 271 are medically fit to protect their clients as well.
10.SAKURA PALACE
57 Reservoir Street, Surry Hills
(02) 9281 2818
www.sakurapalace.com.au
One of Sydney's licensed Asian brothels is Sakura Palace. This bordello features ladies mainly from Asia, but they also have other ladies from different parts of the world who provide a full on service for those who love a truly erotic experience. If you want value for money, Sakura Palace is one of the Asian brothels to check out in Sydney.
To be listed on this Asian Brothels Sydney page visit our Contact Us page.
Most Searched Terms: Asian brothels sydney cbd, best brothel chatswood, parramatta escorts, japanese brothels surry hills, chinese sex workers, thai brothels kings cross, potts point sex services.