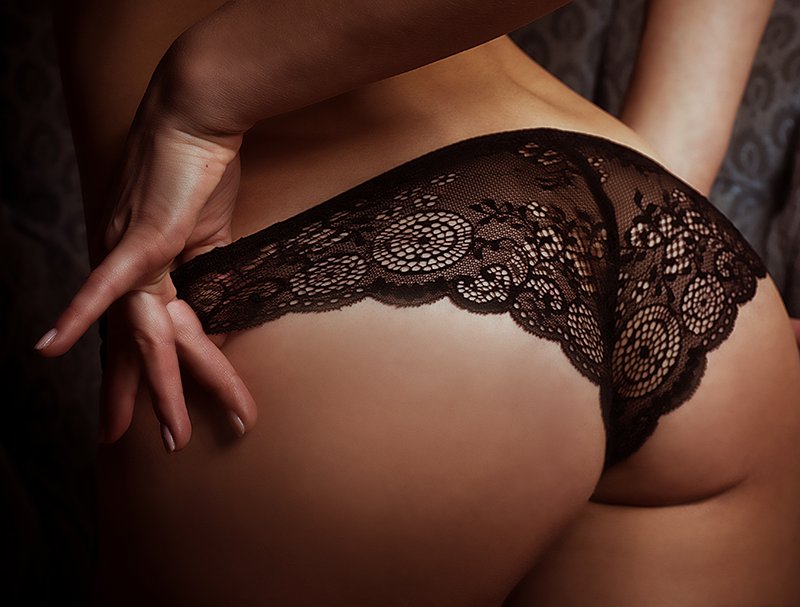 New South Wales is the most populous State in Australia. With the ethnic communities from more than a hundred countries, NSW has become a highly urbanised population. New South Wales also has the most amiable legislation on prostitution. You will find a great number of brothels and escort services scattered in and around the suburbs of this state in Australia. Here are some of the top brothels escorts in NSW…
1. MY PLAYMATE NEW SOUTH WALES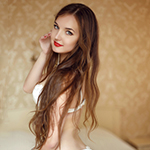 New South Wales
www.myplaymate.com.au
Click to show phone number
The number 1 directory site for escorts, brothels and massage parlours. We've wrapped it all into one playful package, what ever you desire can be found here. Come and explore what New South Wales has to offer, guaranteed to be unforgettable!
2. GYPSY'S KITTENS & COUGARS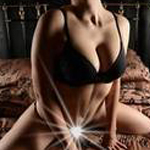 28 Riedell Street, Wagga Wagga NSW 2650
www.gypsyskittenscougars.courtesansites.com
Click to show phone number
Gypsy's Kittens & Cougars can be found in the large regional area of Wagga. It is considered to be one of the finest brothels in NSW. Experience the ultimate pleasure with their range of stunning International, Australian and Asian ladies ready to please you.
3. MERMAIDS COFFS HARBOUR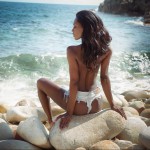 19, 25-27 Hurley Dr, Coffs Harbour NSW 2450
www.mermaidescorts.com.au
Click to show phone number
Mermaid Escorts is one of the legally licensed brothels escorts in NSW. It is situated in Coffs Harbour on the Mid North Coast of NSW. They have also been known as Mermaids Escort and Fantasia Escorts. It is one of the escort agencies and brothels in NSW that offers a safe and secure work environment for their head-turning beauties. Services include French 69, Half and Half, Two Girl Show and Fantasy Sessions.
24 Auburn Street, Wollongong NSW 2500
www.24auburn.com.au
Click to show phone number
24 Auburn is conveniently located at 24 Auburn Street. This is one of the stylish brothels in NSW where gorgeous ladies make sure your dreams and fantasies come true. You are assured of clean and caring ladies who want nothing else but to please you.
55 West Street Wollongong NSW 2500
www.phoenix55.com.au
Click to show phone number
Find the most exotic Asian ladies to fulfil your desires at Phoenix 55. With luxurious private rooms and quiet stylish premises, Phoenix 55 is one of the brothels in NSW not to be missed.
6.LOVE SHACK
13 Steel St, Newcastle West, NSW 2302
(02) 4929 3877
www.love-shack.com.au
Love Shack provides quality but low price full-service in Newcastle. Love Shack provides one of the best services you can find in Newcastle. Choose from the young to the not so young but fully experienced and beautiful ladies that can give you the best feeling a partner can ever give.
7.ASIAN STAR ON HUNTER
557 Hunter St, Newcastle
(02) 4927 0522
Asian Star is one of the Asian brothels in NSW. Meet and spend time with the exotic and mysterious ladies at this brothel. Take advantage of the great service they offer whilst enjoying Newcastle's stunning coastal location.
8.PRETTY WOMEN
84 Auburn St Wollongong
(02) 4226 3238
www.escortwollongong.com.au
Enjoy an exciting night with some of the most beautiful and captivating selection of goddesses who will treat you right. Pretty Women lets you feel free to desire and be with the finest escorts in Wollongong. Indulge your senses and get lost with the immaculate and sensual experience you will ever encounter at Pretty Women as they offer specialist escort services of the highest standards.
9.CENTREFOLDS WAGGA WAGGA


Find the exquisitely beautiful, passionate escorts at Centrefolds. Each one is a knockout and a real fantasy in heels with a wealth of experience in turning your dreams into reality. Centrefolds have a reputation for selecting only the most beautiful, refined, skilled and the most desirable Australian and International escorts. Tell them your desires and their friendly receptionist will help you locate the perfect Escort for your specific sexual desires.