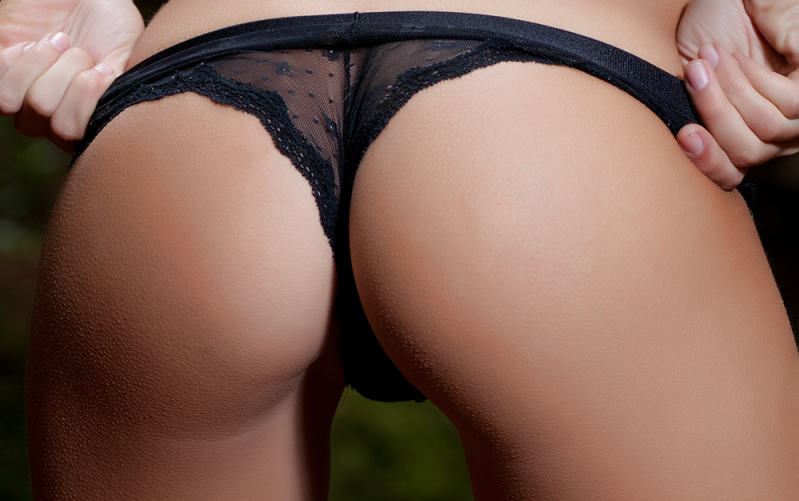 Victoria has a long standing history of deliberation when it comes to prostitution but interestingly, it was the first State to advocate guidelines instead of elimination on this subject. Legislative approaches and public opinion in Victoria have progressively moved from banning prostitution to controlling it through bylaws. Here are some of the top brothels escorts in Victoria…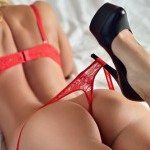 201 Malop St, Geelong VIC 3220
lorrainestarr.com.au
Click to show phone number
This brothel in Geelong aims to create an old world bordello style with the emphasis on service and pleasure. This brothel has captured class that cannot be out shined in Geelong. Lorraine Starr has a well-earned reputation since it was established over 60 years ago, and has been providing a large selection of both local and international beauties that will blow your mind.
466 City Road South Melbourne VIC
www.studio466.com.au
Click to show phone number
Studio 466 is one of the leading Oriental style brothels in Victoria. It is centrally located and is just a 10-minute walk from Crown Casino and a 12-minute walk from Hilton Hotel in South Wharf. Studio 466 has a range of Asian ladies including Chinese, Korean, Thai and Japanese girls. The attractive and exotic ladies in this brothel are multilingual and promise to sweep you into a world of unique sensual pleasure.
169A Malop Street Geelong VIC 3220
www.69relaxation.com.au
Click to show phone number
69 Relaxation formerly known as Merlin's provides sophisticated adult entertainment services in Geelong. Their services were created with the objective of making their client's wishes come true. All of their ladies by the law are obligated to perform safe sex. 69 Relaxation offers an intimate, sensual and passionate relaxation service that is clean, fun, friendly at an affordable price.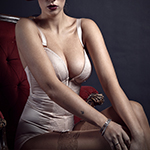 8-16 Palmerston Crescent South Melbourne VIC
www.pinkpalace.com.au
Click to show phone number
Pink Palace is a South Melbourne brothel like no other. It is located only 10 minutes by taxi from the centre of Melbourne's CBD. With an array of gorgeous Australian and Asian girls to choose from, you'll never run out of options. Pink Palace is one of the brothels in Victoria that offers full service to their clientele. They have spacious rooms with private showers and a spa bath you can enjoy with the beauty of your choice.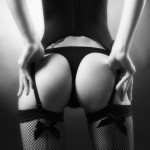 45 Apollo Drive, Shepparton
www.apollo45.com.au
Click to show phone number
Apollo 45 is Shepparton's first 5 star brothel and escort service. This is one of the brothels escorts in Victoria that provide top quality escorts to customers wanting company or whatever they may desire. They have a selection of stunning and beautiful ladies 18 years and over that cater for all tastes and fantasies.
6.CHERRY BLOSSOMS
7 Park Street South Melbourne VIC
(03) 9682 8848
Cherry Blossoms is a brothel that is only a 5 minute taxi ride from the centre of Melbourne's CBD. This brothel offers full service with a wide selection of girls (mainly Asian). They are open 7 days a week from noon until dawn and they have a private entrance and parking placed at the rear of the building.
7.ULTIMATES OF NORTH SHORE
4 Seaside Parade, North Shore VIC 3214
(03) 5278 6111
One of the brothels you will find in Geelong, Ultimate's of North Shore have friendly and desirable ladies waiting to give you that ultimate pleasure and fantasy. They are open from 10am till late.