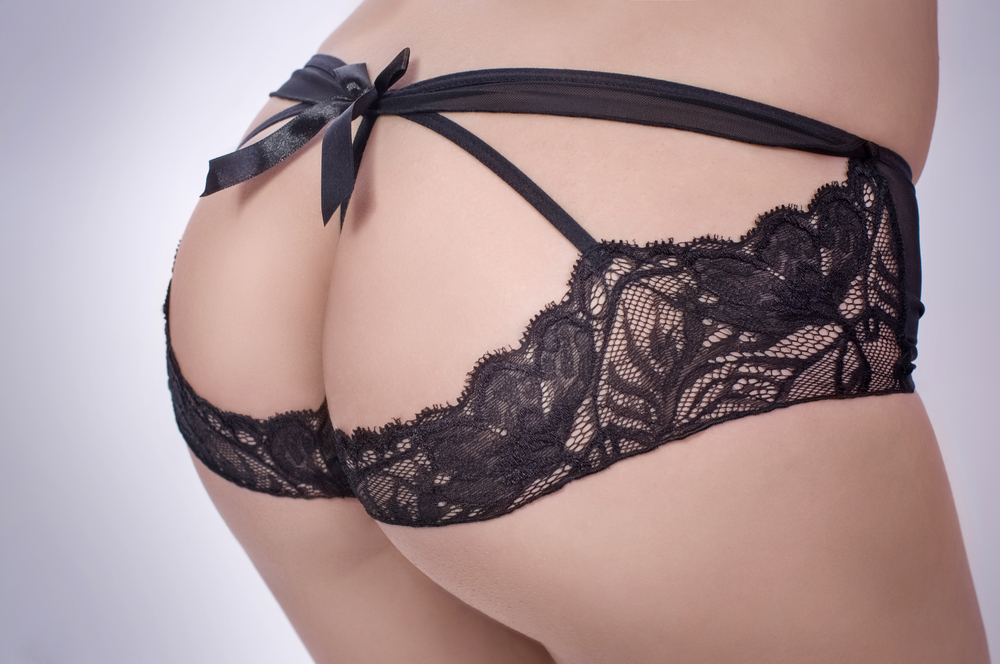 Victoria's second largest city, Geelong is located on Corio Bay and is the gateway to the very well known Great Ocean Road. The city's extended commercial centre goes as far as the foreshore, and allows visitors a continuous exploration toward the Eastern Beach with beautiful parks and botanic gardens along the way. With the backdrop of the Corio Bay and stunning architecture of the city and gardens, the locals call Geelong "the city by the bay". Geelong has the second most populated metropolitan area in Victoria and the night life there is thriving for sure. Home to a large number of pubs, nightclubs and live music venues, adult entertainment has been bigger than ever. As brothels and prostitution is legal in most parts of Australia, it's no surprise that Geelong has some of the best brothels with a selection of gorgeous ladies for any type of customer who seeks them. Here are some of the most prominent brothels in Geelong…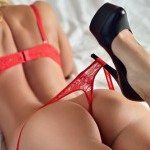 201 Malop Street Geelong VIC
www.lorrainestarr.com.au
Click to show phone number
Lorraine Starr is one of the classiest brothels in Geelong, established over 60 years ago. Having a large selection of both local and international beauties, the ladies at Lorraine Starr are highly experienced in the art of sexual pleasure and making a man feel relaxed and comfortable. The rooms are fantastic and classy, and the receptionists are very friendly and professional. Clients that come to Lorraine Starr always leave with a big smile on their faces and they usually come back for more. The ladies at Lorraine Starr offer Incalls as well as Outcalls and this fantastic establishment also has weekly running promotions and special offers. If you're looking for a classy brothel that emphasises on service and pleasure in Geelong, Lorraine Starr is the place for you.
169A Malop Street Geelong VIC 3220
www.69relaxation.com.au
Click to show phone number
Formerly known as Merlins Brothel, this brothel has revamped themselves with the new name 69 Relaxation. The name may have changed but the quality of service stays true with sophisticated adult entertainment and beautiful ladies. 69 Relaxation offers exclusive relaxation experience that's fun and pleasurable for the customer, all at an affordable price. The main service they offer is an unforgettable relaxation experience like no other in Geelong. But their top priority is to make your wishes come true! With a lineup of young and beautiful ladies in store, this brothel promises an unforgettable exotic experience to its guests. They are very discreet for your convenience; even your credit card receipt won't say 69 Relaxation. So for the ultimate private relaxation with beautiful escorts, you know where to look.
3. ULTIMATES OF NORTH SHORE
4 Seaside Parade, North Shore VIC 3214
Click to show phone number
If you're looking for the ultimate pleasure in Geelong, Ultimates of North Shore is the place for you. Located at the North Shore of Geelong, this brothel offers a fantastic and friendly service by its sexy beautiful local and international ladies. Just give it a call to make your booking and find out all the services they provide. And be rest assured about their discretion: what happens there stays there. The ladies at Ultimates of North Shore are dedicated to giving you the ultimate pleasure in a clean and cool environment so you can relax and enjoy the ride.