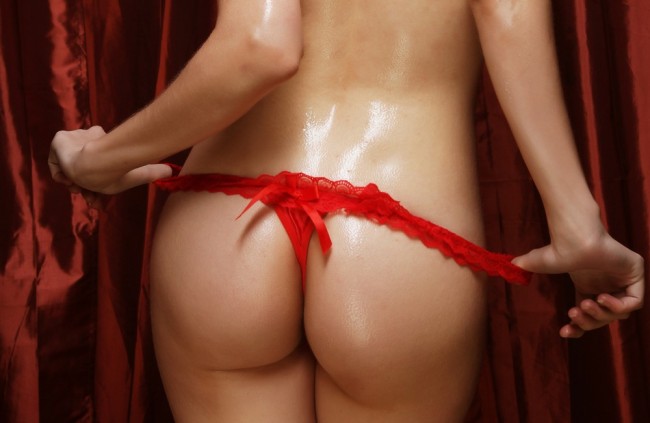 Considered the unofficial capital of North Queensland, Townsville is Australia's largest urban centre located north of the Sunshine Coast. Townsville balances the surreal 300 days of sunshine with its beautiful major city and funky bars and restaurants. It is better known for its tourism attractions like the Great Barrier Reef, and the world's largest living coral reef aquarium Reef HQ, the tropical beach and garden strip that is The Strand, the famous neighbouring island Magnetic Island, and many more attractions. Famous attractions like these can keep a lot of people preoccupied for a good couple weeks. But if you're not into these kind of attractions, you might enjoy the night life and adult entertainment instead. In the heart of the CBD, there's a cluster of amazing and culturally diverse bars and nightclubs that will keep you entertained throughout the night. The party scene in Townsville is pumping and adult entertainment is thriving in this city as well. If you're looking for some erotic experiences, Townsville offers some of the best fully licensed brothels in North Queensland. Abandon your inhibitions and explore your sexual boundaries at these tantalising brothels in Townsville.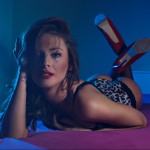 15 Carmel St, Garbutt QLD 4814
www.bluebirdsoncarmel.com.au
Click to show phone number
Step out from your ordinary world and immerse yourself into a world of fantasy at Bluebirds On Carmel. This brothel offers to turn you away from your problems and to take good care of you, with its beautiful ladies so you can just relax and enjoy your fantasies coming to life. Each room is decked out to create the perfect environment for any occasion so the ladies can entertain you in the most perfect way. The ladies have the utmost commitment to confidentiality so what happens in the brothel stays in the brothel. Your secrets are safe with them.