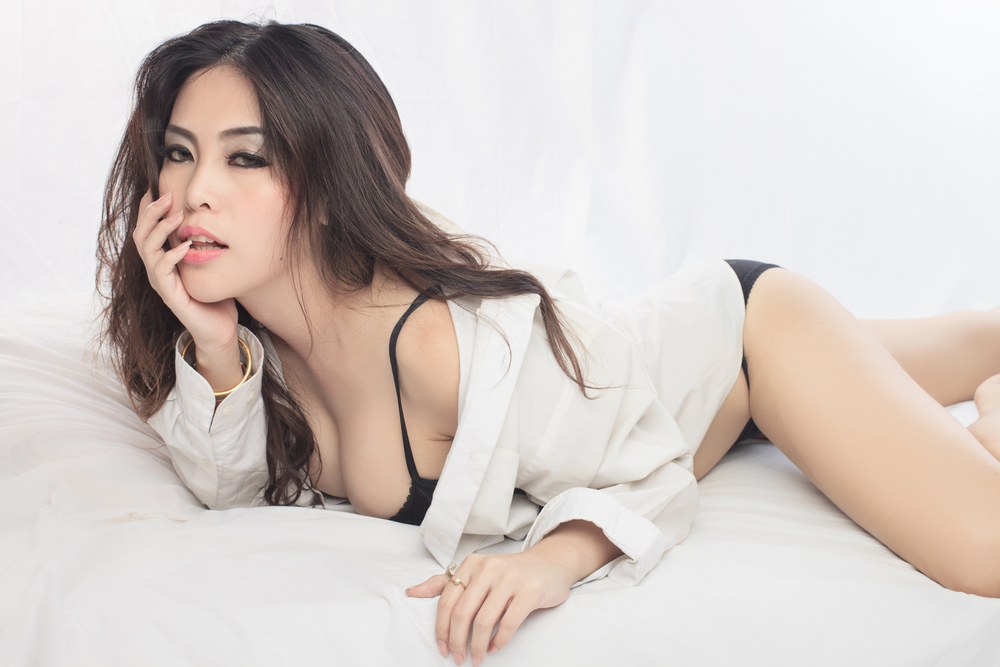 Do you feel like exploring into the world of Asian brothels Brisbane? Brisbane offers a selection of brothels that cater to different customers; Asian brothels, Aussie brothels, and everything in between. There's no doubt Asian brothels are thriving in Brisbane since many Aussie lads and tourists are mostly attracted to Asian women; their skin, their hair, their exotic look, their petite bodies, their perky breasts, sometimes even their smell, believe it or not. In Brisbane, the Asian brothels offer a large selection of beautiful and sexy Asian escorts from many parts of Asia so you can find any type of Asian lady to your liking. Since the nearby city is Gold Coast with its sunshine and abundance of tourist attractions, many locals and tourists venture to Brisbane to have a taste of Brisbane's local sexy attractions as well. Asian brothels Brisbane are some of the finest licensed brothels in Australia with some of the best looking Asian escorts you will ever encounter. So if you're in Brisbane or even in Gold Coast, come have a taste of the amazing sexual pleasures on offer.
476 Boundary Rd Archerfield Brisbane 4108
www.yimi476.com.au
Click to show phone number
Yimi 476 promises excellence to whoever visits with their top class escorts from all parts of Asia. This legal brothel in Brisbane has spacious and tastefully adorned private rooms where its enchanting ladies help you explore your sexual fantasies and desires. And since the ladies have a rotating roster and many new ladies are added on a regular basis, your every visit will be unique and memorable.
If you want a bigger variety of amazing international escorts, go to
brothels Brisbane
1/32 Meadow Ave, Coopers Plains QLD 4108
www.asianstar.com.au
Click to show phone number
Asian Star is Brisbane's finest fully licensed brothel, housing the sexiest ladies from Korea, Japan, China, Singapore, Thailand, Vietnam and other Asian countries. Operating as an Asian brothel, Asian Star also has a selection of sexy ladies from countries other than Asia as well. All the ladies undergo health checks regularly to ensure safe sex is practised so you can be sure you'll be in good hands with these girls. Come fulfil your fantasies with the fabulous ladies at Asian Star.
120 Robinson Rd East, Geebung
www.misohoney.com
Click to show phone number
Miso Honey is the only brothel on the North Side of Brisbane with simply the best Asian escorts with amazing sexual expertise and hot petite bodies. Best known as a hidden gem among punters, Miso Honey is sure to make your dreams come true and leave you with a big smile on your face after experiencing the ladies there.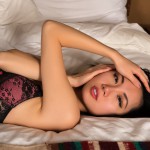 83 Randolph Street, Rocklea, Queensland, Australia
www.dingding83.com.au
Click to show phone number
Ding Ding 83, formerly known as Happy Place 8 and Temple of Pleasure, is one of Brisbane's best Asian and Aussie Brothel, so customers can have the best of both worlds. Close to the CBD of Brisbane and Ipswich, Ding Ding 83 has developed a proud history of serving all of Brisbane, Darling Downs and Gold Coast regions for many years. For safe, secure and pleasurable experience, visit Ding Ding 83.
5.LUVASIAN
1/29 Expansion Street, Molendinar, Gold Coast
(07) 5564 5599
luvasian.com.au
LuvAsian is your best source for Stunning Asian women on the Gold Coast. If you have a taste for Korean, Chinese, Japanese, Thai and more, check out their sexy range of exotic ladies. They are located in Molendinar just a 10-minute drive from Surfers Paradise. If you desire extreme luxury, excitement and pleasure than you need to call LuvAsian now! To have your deepest fantasies come to life