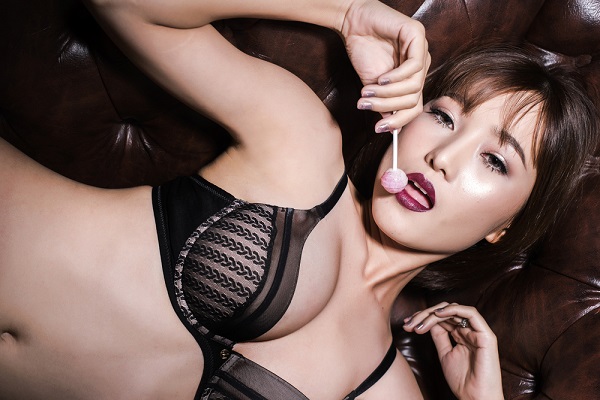 For many years, Asian Brothels down under have been scrutinized by bad press, citing human trafficking and child prostitution in some establishments. Mind you that not all Asian Brothels in Australia have had trouble, but there are always illegal ones that seem to cause the majority of the bad press. Whether or not the legitimate ones have had trouble doesn't matter because those illegal ones that have drawn attention to themselves, manage to draw attention to even the best of entertainment venues.
I've decided to hunt down four of the best Asian Brothels in Australia for your reading and maybe even visiting pleasures should you so desire. Why not five instead of four? Because that's just how I roll!
It matters not to me if you agree with my views, but please don't disrespect those business owners and businesses that are just trying to make it in a crazy, mad world. A quick note for you, these are not in any specific order, and have anywhere from 3.7 star ratings right up to 5 stars and more.
Oriental Angels of Blackburn
www.15angels.com.au
Location: Melbourne, VIC, open 7 days a week until at least 2am.
If you visit them before 6pm, you receive a discount on your services. They claim to be the best in the business in their location, and they offer an Escort service for anyone that would like to see the sights of Melbourne with someone special. When employing the service of one of the ladies at the brothel, condoms must be worn due to the law in Victoria that makes it illegal for any sex worker to not practice safe sex.
Vixens 271
www.vixen271.com.au
Location:  Marrickville, NSW, open 24 hours a day, 7 days a week.
The business assures clients that their girls are all medically fit and working because they enjoy what they do very much. Rates range from $80-$160 for full service. Their website offers a roster so that you can see the schedule of your favorite ladies so that you know when to make an appointment. They are also conveniently located near the Sydney Airport.
ACT Pretty Girls
www.act-prettygirls.com.au
Location: Fyshwick, ACT, open 24 hours a day, 7 days a week.
Escort prices begin at $250, other services that are offered start at $80-$200, they promise the most competitive pricing in the industry. New workers join the team often, they have a good variety of ladies for your choosing. For a list of what is not offered, be sure to visit their website.
Kyoto 206/City Brothel
www.citybrothel.com
Location: Surry Hills, NSW, open until 5am daily.
Most of the ladies employed there are of Asian descent, and the business says they are well-trained to satisfy your desires and passion. Kyoto also has a secret garden for guests. Rates are a little higher starting off at $120-$190 for their services.
There you have it folks, my top four pick of Asian Brothels in Australia. I hope you've enjoyed my little list, please forgive me if any of the information I included is incorrect, it's Google's fault not mine.
As long as you keep reading, I'll keep writing!
Written by guest writer: Dawn Mercier – Opinions on this post are mine and not endorsements by brothels.com.au
Follow her on Twitter