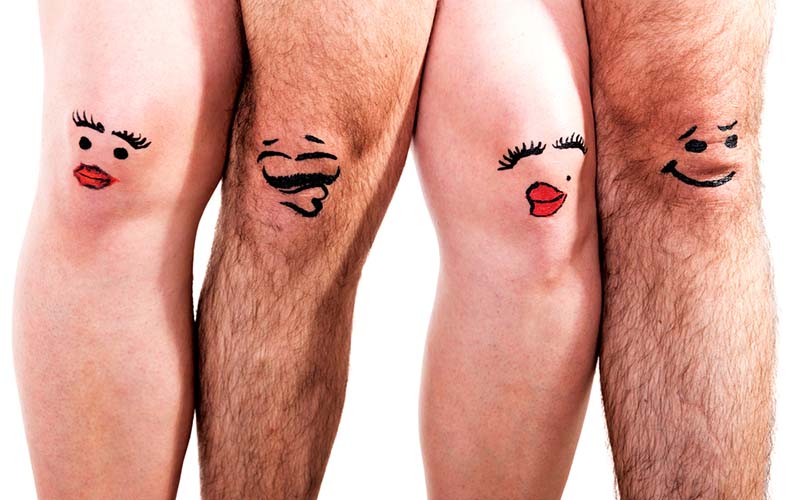 Whether you are a beginner or an experienced swinger, it is still important to have a working knowledge of swinger party etiquette. The is the same within every community, but when it comes to swingers it is particularly important: since people tend to be "swapping" their partners, a swinger relationship is one that is already built on a huge amount of trust.
Swingers Couples Stick Together
If you go to a swinger party as a couple, then make sure to leave as a couple. In these cases, you are trying to become a swinger couple and not two single people who are swingers. So, even if you are inviting others to your sexual activities or are splitting up to join others if one of you wishes to go home make sure that you both do so at the same time!
Arrive Early!
There's no use in going to a swinger party late simply because these parties don't last forever: a certain mood will already be set, so if you end up coming in near the end it may disturb the vibe. There are sometimes "ice breaker" moments at the beginning where people chat with one another in order to get comfortable. This is important to remember!
Be Polite
It is important to remember that swinger parties aren't a free-for-all: it all has to do with the consent of both parties. Remember that these are people too, and you need to maintain distance unless invited to do otherwise. The same can also be said for rejection: be polite to everyone, even if you're not interested in going further with a particular person.
These rules of etiquette may be simple, but they can be easy to forget. Also, remember that these parties are for the open-minded, so jealousies and insecurities need to be left at the door.