The bedroom?
Does it sound too familiar?
There are plenty of places to have great sex. If however, you end up in the bedroom each time, it may be time to spice things up. I mean, yes sex can be amazing in the bedroom but eventually, it's going to get repetitive. After scouring the web, we quickly discovered a world full of freaky and wild people who were having sex anywhere and everywhere.
From the wild and crazy we have rounded up some of the weirdest and wildest places to have sex.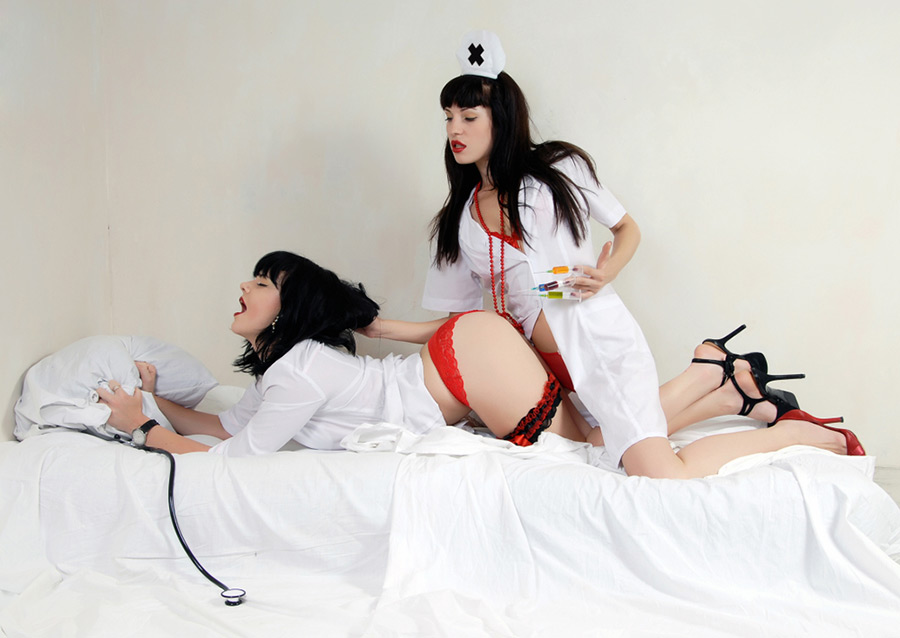 1. The hospital
Sick people, nurses, and doctors working- what more could you ask for when trying to have sex? Is there a better way to help your partner recover? The hospital bed, visitor rooms, and public toilet were the preferred places to do the deed.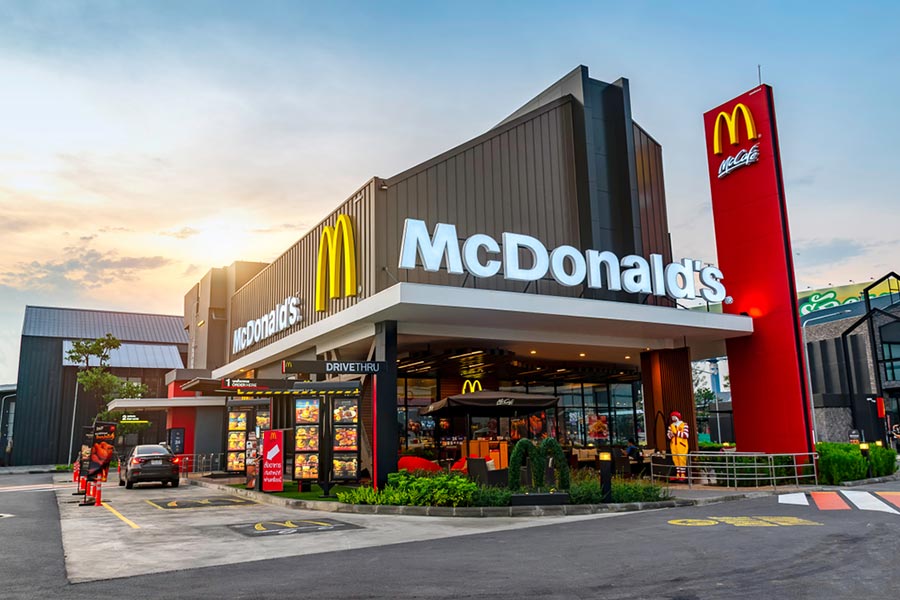 2. McDonald's play area
Hungry and horny? Just make sure there are no kids around.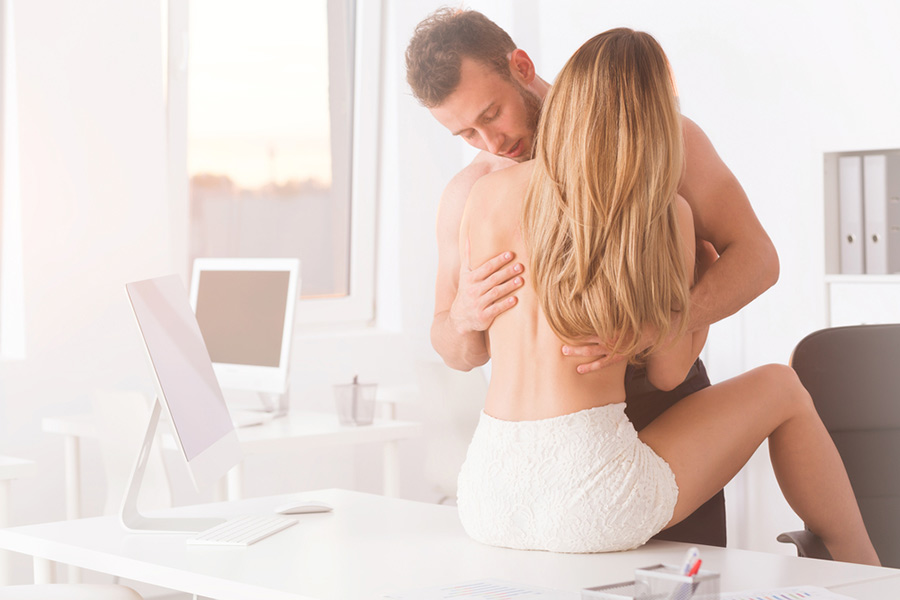 3. Work
Have you dreamt about having sex at work? It seems as though the brave-hearted are bold enough to act upon it. If your partner has their own office, it may be time to get moving. Just make sure your boss doesn't walk in.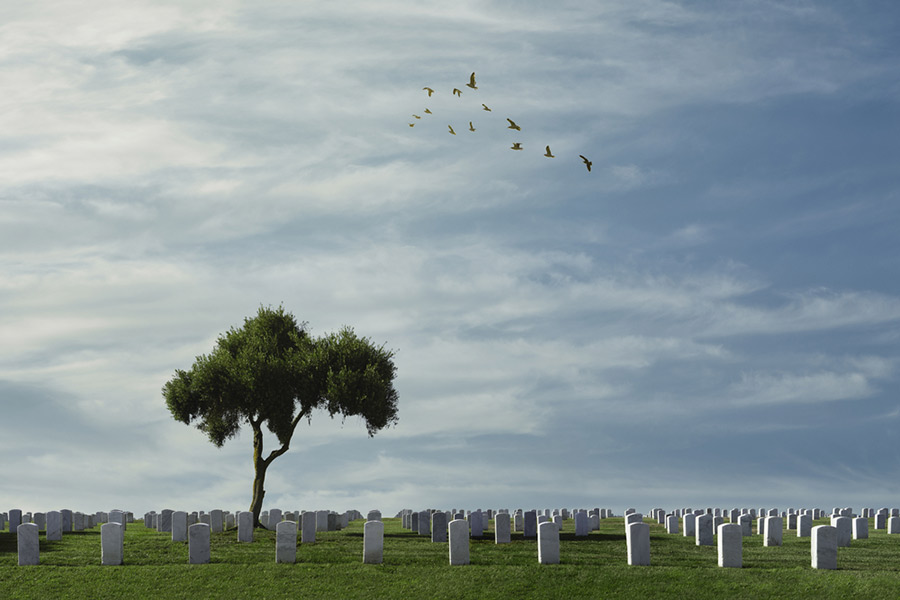 4. Cemetery
Strange and creepy.

5. On the washing machine
Think of it as a two in one sex toy.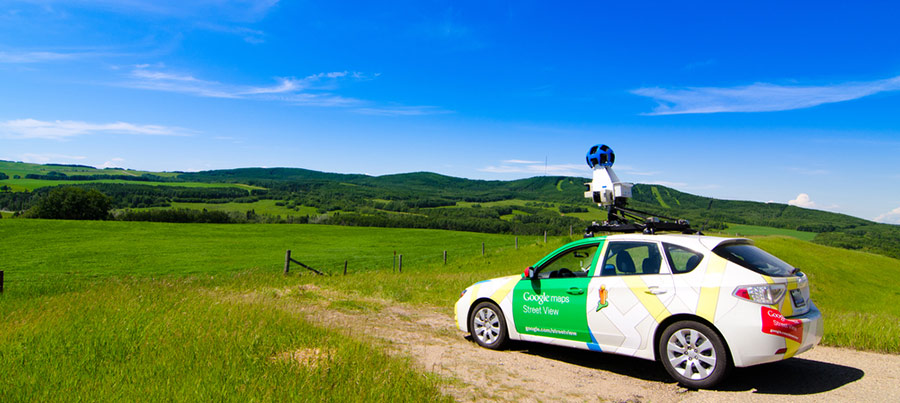 6. In front of the Google Earth Car
Is there a better way of stamping your mark on google maps? If you spot that Google Earth car in your neighborhood, it may just be time to get frisky.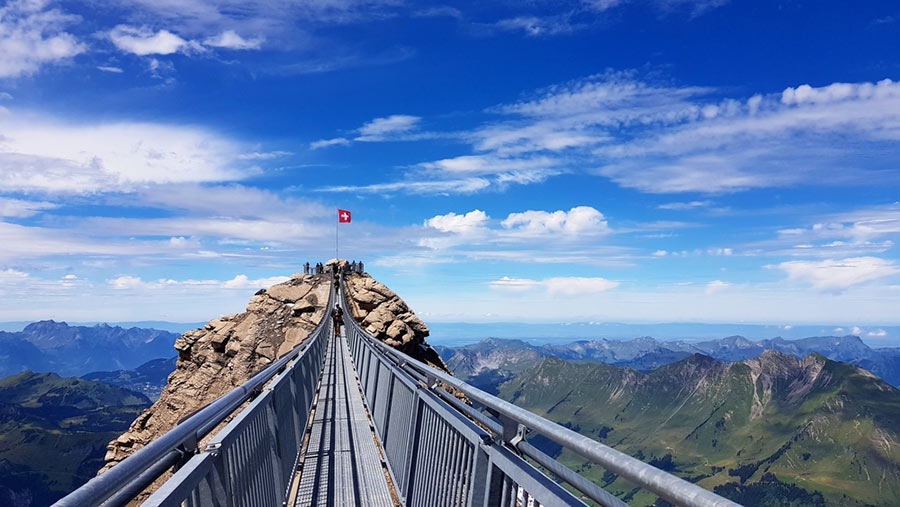 7. Bridge
This takes public sex to new heights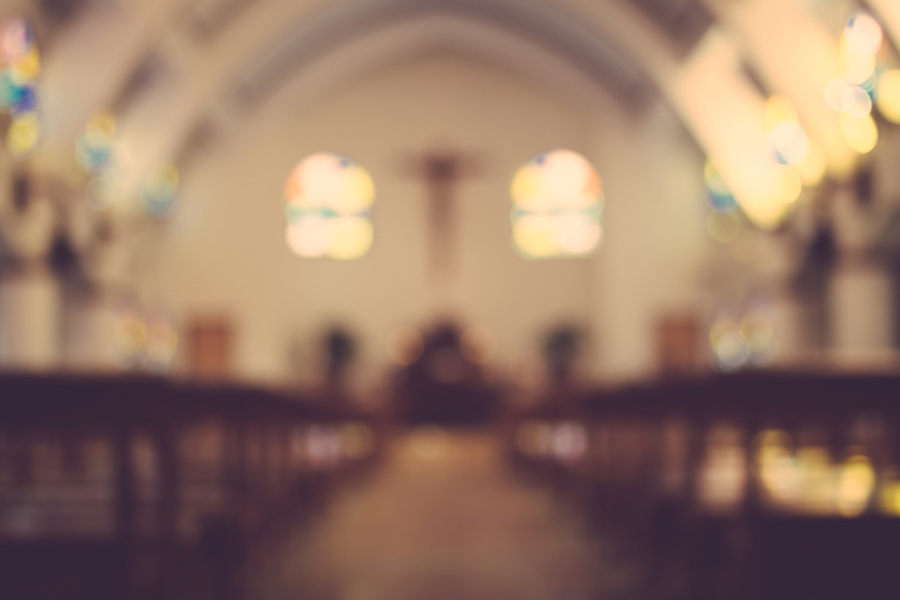 8. Outside Church
A surprising number of users have admitted to having sex outside a church. Must be the taboo factor that's driving them wild.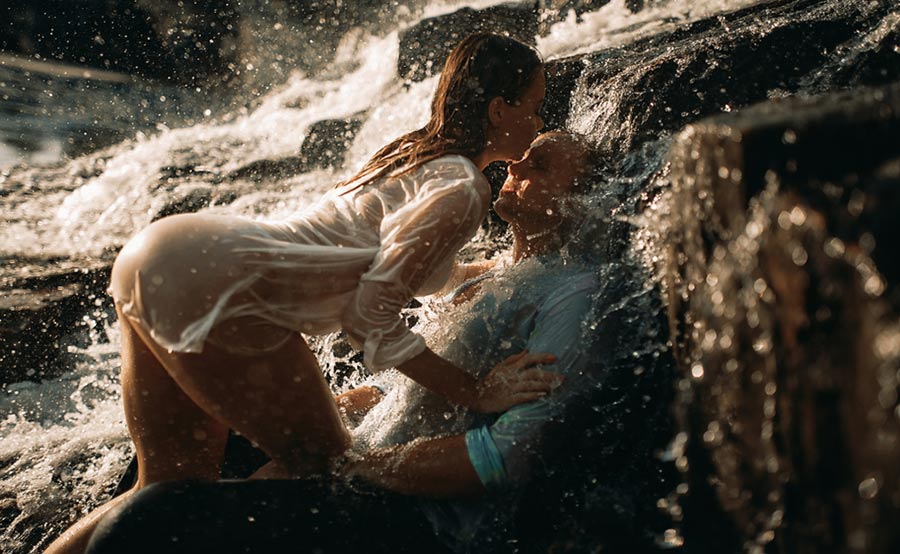 9. Beneath a waterfall
The rapid-falling water will drive you both wild.

10. Car dealership
Looking to buy a new car? Consider trying before you buy.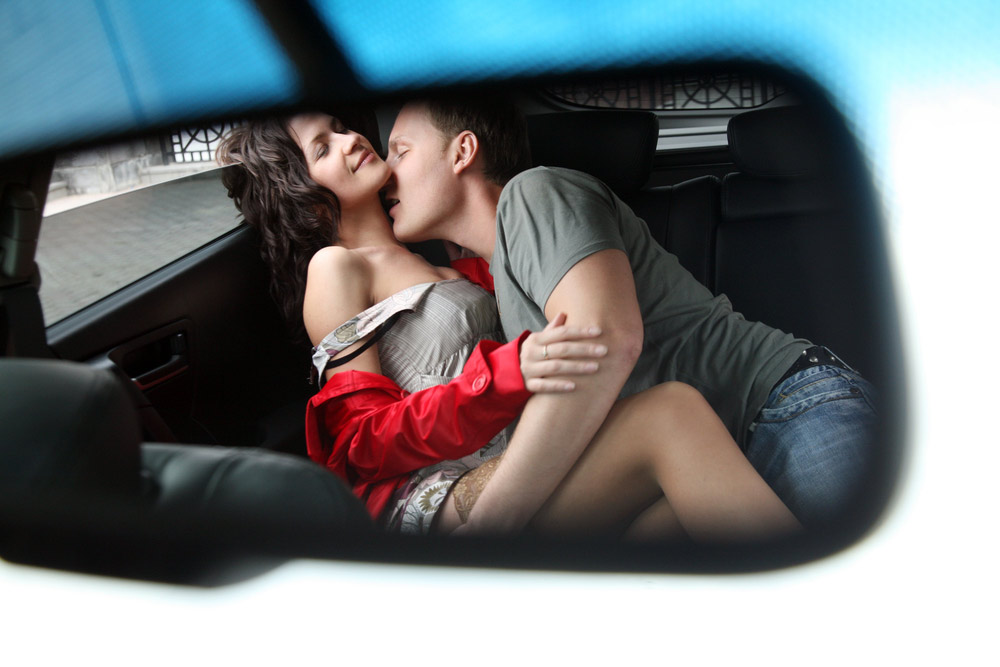 11. The backseat of a cab
Okay, having sex in the car with no one else around is common, but this is for the daring. According to our readers, the trick is to be discrete. The thrill of getting caught is enough to drive your partner wild, and whatever you do; don't make eye contact with the taxi driver.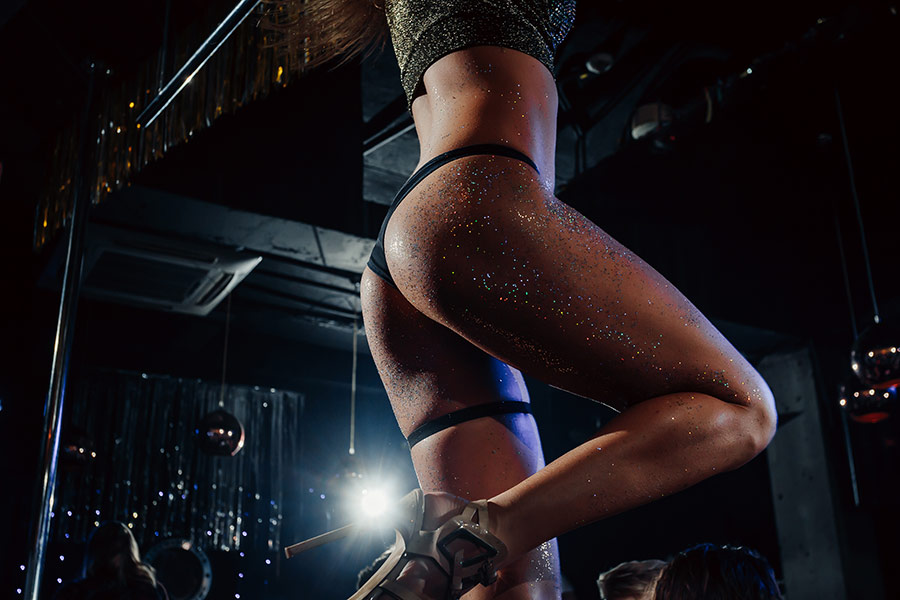 12. Nightclub dancefloor
If you're keen to party and have sex, then this is the right option for you. Just remember that there will be a few hundred people bumping into you.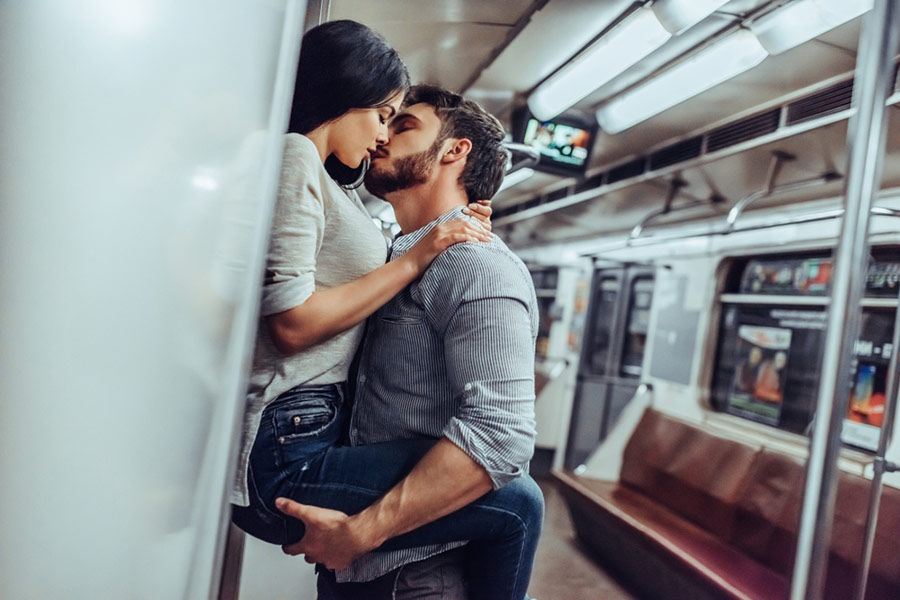 13. Train
Ever fancied having sex on an overnight train to Bangkok? No pun intended.

14. Golf course
What more can you ask for? Sex with a sweater around your shoulders, tight white pants and a hole in one? Just don't get caught.
15. In a tub full of jelly
Food preparation is key here. Make sure you have enough jelly and time.

16. Walk-in cooler rooms at a restaurant
Battle the cold with a quickie.
17. Sex on the beach
This can go two ways. Relaxing or sand scratching places that should not be scratched.
18. Family reunion.
Isn't it fun getting the family together? Find a room to have fun whilst your family catch up.

19. In a tent
Explore nature and each other.
20. Inside a courtroom
CCTV footage captured a couple in Russia performing a lewd act in a courtroom. The judge had to delay the verdict.